Whatever you're buying for your practice, whether it's a phone system, vaccines or locum insurance, you'd be right to shop around.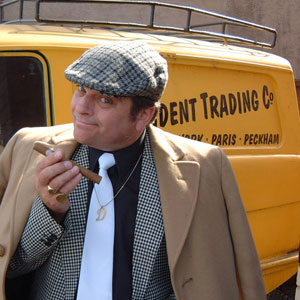 No-one likes to think they are paying over the odds – particularly for something like insurance which, with any luck, you'll just put in a drawer and forget about.
So should you simply get the job done and buy the cheapest?
The answer to that is simple: only if you know for certain you will never need to claim.
This is what cheap locum insurance looks like:
It excludes '…any claim arising from … Planned/Non-fortuitous absences which are any known fact or medical condition which the proposed insured person can reasonably foresee leading to their absence in the proposed Period of Cover'.
It restricts cover after renewal if an insured person has been off work for a week or more in the preceding year even if you didn't make a claim.
The premium goes through the roof if you need to make a claim.
So, buy cheap – and keep your fingers crossed that no one falls ill.
Or buy a policy which doesn't sell you short when you need it the most!
The choice is yours.
But if you need help or advice that is what we are here for.
The opinions presented in this blog are solely those of the author on behalf of Practice Cover Limited and they do not constitute individual advice. Practice Cover is a trading name of Practice Cover Limited and is authorised and regulated by the Financial Conduct Authority